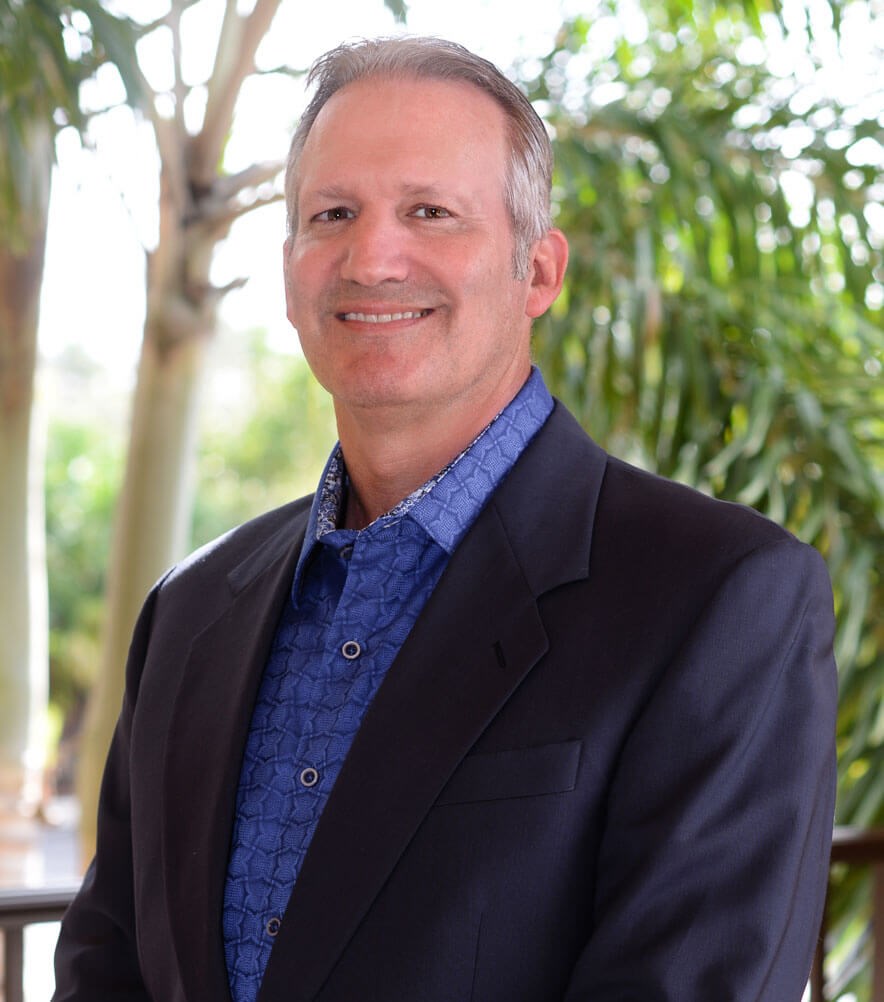 Meet Dr. Lee
Dr. S. Darrell Lee is a top board-certified plastic surgeon who specializes in plastic and reconstructive surgery. He is known for his superior care in breast and body refinement, facial rejuvenation, skin cancer reconstruction, and wound care. He graduated from New York Medical College and underwent a prestigious fellowship in plastic surgery at the distinguished and well-known Mayo Clinic in Rochester, MN. Dr. Lee continues to advance the art and science of plastic surgery as an esteemed member of the American Society of Plastic Surgeons. When he is not at the office, you can find him giving back to his local community through humanitarian and nonprofit efforts.
Learn More
ABout us
Lee Plastic Surgery and Laser Center is a cutting-edge cosmetic practice with locations in both Port St. Lucie and Stuart, FL. We offer a variety of surgical and nonsurgical procedures for the face, body, and skin. We uphold the highest level of safety and utilize the latest technology to give our clients the most comfortable experience and treatment that yields extraordinary results. Your cosmetic needs and concerns are our specialty and we are dedicated to providing the finest care possible. We are thrilled to be serving local men and women with unparalleled service, and welcome you to meet our compassionate team of staff and explore our procedures to learn more about us.
Our Procedures
Our Reviews
Absolutely the most kind, caring and patient staff and Dr Lee is amazing. He is so good at what he does. I've had a few procedures done both in office and at surgery center. I'd recommend Dr Lee to anyone who is looking for a board certified plastic surgeon. I'm so thankful to have chosen them!
A.
Highly recommend Dr. Lee and his staff to anyone and everyone :):)
B.
Dr Lee Did a Fantastic job closing me up when I had the Flesh eating bacteria. In 2006. He is great no BETTER.
J.S.
Dr Lee and Dana are the best. I have been seeing Dr Lee for about 8 years. He is an awesome Dr. He has done about 6-8 procedures for me with always a great result. He is very down to earth and easy to talk to. He also did a very large cyst removal from my head and did not leave a single scar. Dana is amazing also, always there helping make sure my surgeries go well. She is very experienced and it shows. She is super nice! They are a great team!...
C.G.
My visit at dr. Lee's office was a very positive experience the staff was very friendly dr. Lee was very informative and honest about what procedures would be best suited for me for what I wanted to have done
J.K.
*Individual results are not guaranteed and may vary from person to person. Images may contain models.